Hello Darlings!
FIRST AND FOREMOST, thank you so much for making 2017 such an amazing year. I loved creating content for you guys and this holiday giveaway is a big thank you right back for all your support throughout the year.
So without further ado *drum roll please*
Today's giveaway has been generously sponsored by Lise Watier!
So this year in celebration of Lise Watiers 45th anniversary they have come out with a limited edition holiday 'Glam Celebration' collection. As you may have guessed by the name the collection is all about feeling glamorous and adding sparkle to your holiday makeup looks. From the 24K Glam lipstick (which actually has flakes of gold in it) to the highly pigmented shimmer eyeshadow palette (perfect for adding drama to any evening eye look) you will stand out this holiday season!
Why Lise Watier ?
Having used many Lise Watier products in the past I was very excited when I heard about this collection. I love getting dressed up during the holidays and most of the time that includes some sort of sparkle. Since I love doing my makeup and showing off my eye looks on the Gram, I thought a Lise Watier partnership would be totally appropriate and something you guys would equally love. Was I right?!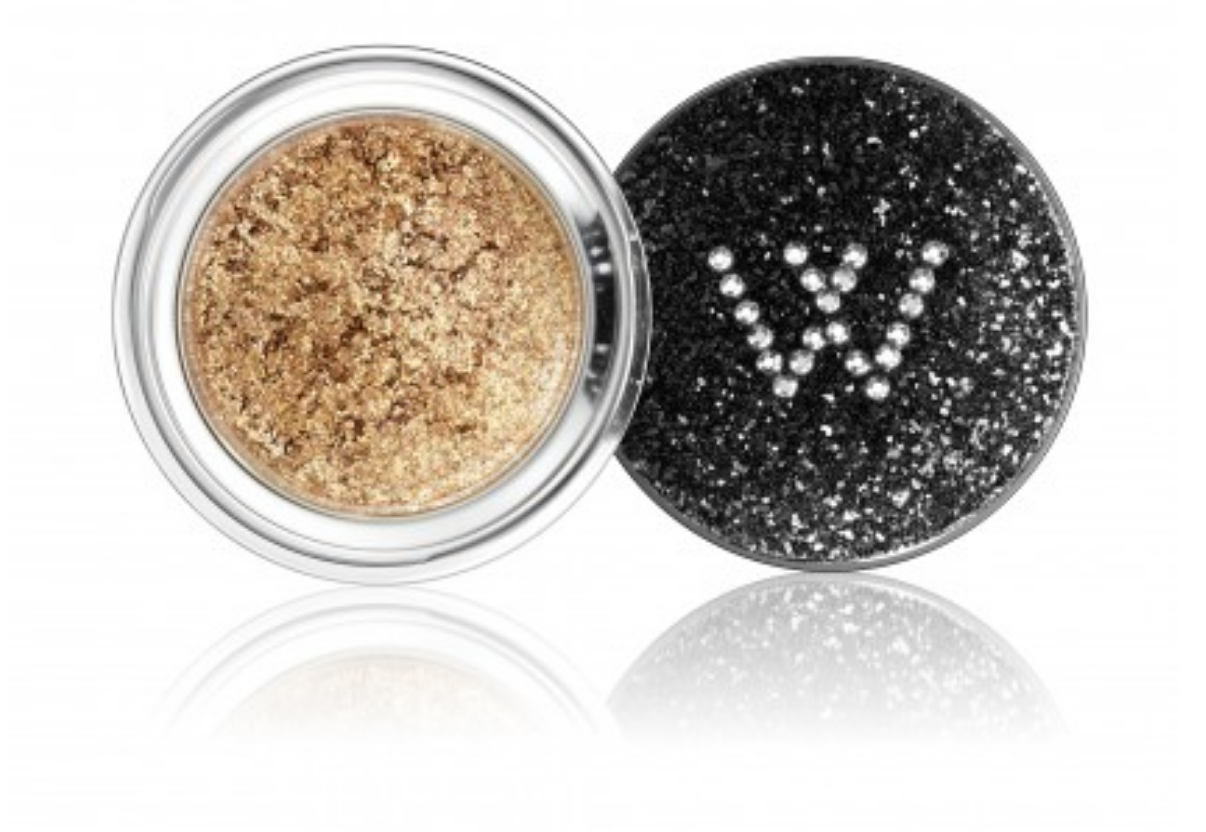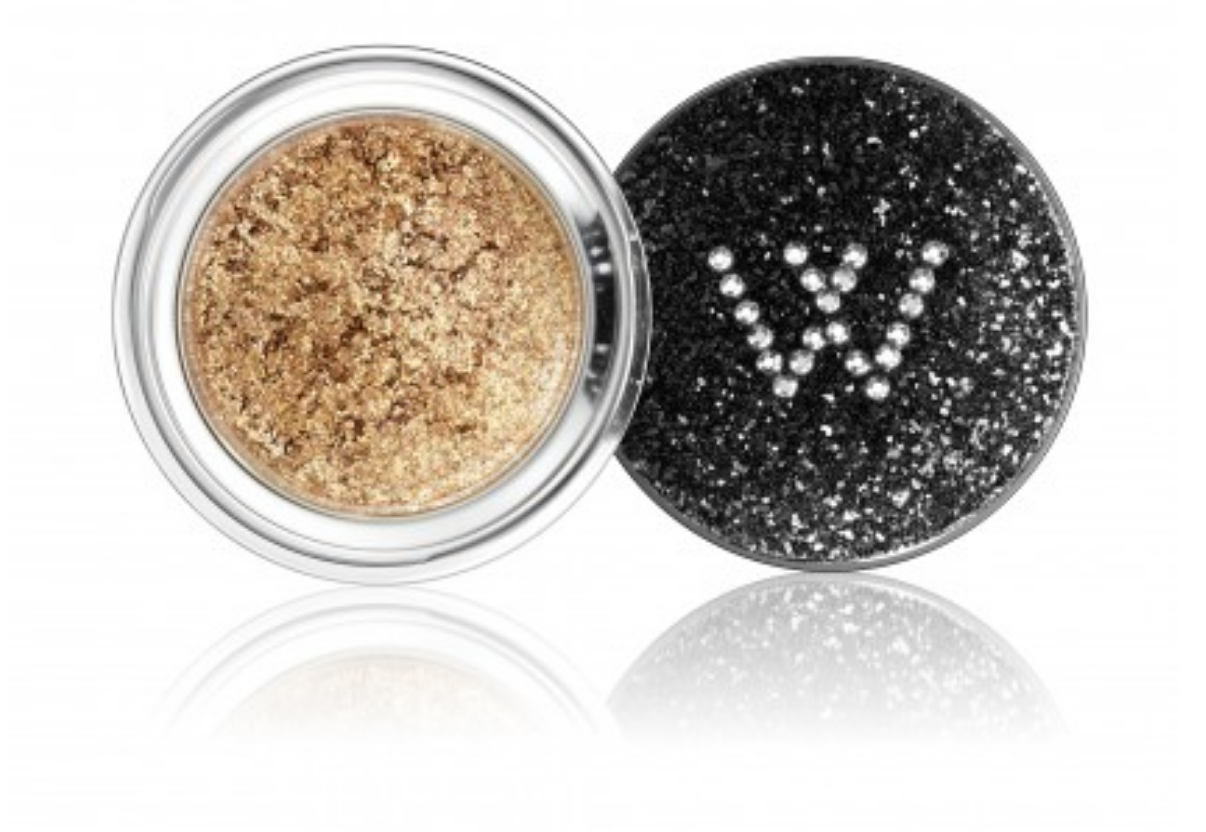 The Giveaway!
 
1 - 24K Glam Lipstick
The 24K Glam Lipstick actually had real flakes of gold in it! This all new formula uses your skins pH levels to intensify the natural colour of your lips and create a rosy appearance.
2 - Glam Pigment Eye, Face and Lips
These iridescent pigments can be used on your eyes to create an intense metallic effect or on your cheekbones and lips for a frosty finish.
1 - Glam Celebration Duo Blush
This universal pink blush uplifts and sculpt the cheeks for a natural finish and healthy glow
1 - Havana Trio Highlighter
This perfect trio of highlighters illuminates your skin and leaves you with a radiant complexion. Use individually or blend all three together to customize your finish.
3 - Rouge Intense Suprême Lipsticks
Highly pigmented these lipsticks not only provide intense colour payoff but moisturize your lips.
1 - Dramatique Intense So Lux Volume Mascara – Ultra Noir
A mascara that adds a spectacular amount of volume. Intensify any eye look with this lengthening and thickening pigmented formula.
2 - Eye Shine
These sparkly eye liners help define your waterline while adding an extra dimension.
1 - Smokey Nudes 12-colour Eyeshadow Palette
This creamy eyeshadow palette has a long lasting formula that will keep you makeup looking fresh all night long.
Total Giveaway Value $384.00!
Check out this look I did with the Lise Watier Smokey Nudes Eyeshadow Palette and Glam Pigment!
How To Enter!
 
1) Follow @LiseWatier and @SoheilaOnline on Instagram
2) Like the post on my Instagram page regarding this giveaway!
3) Tag 2 friends in the comment section you think would also enjoy this giveaway!
That's it! You're In!
GIVEAWAY CLOSES MONDAY DECEMBER 25/17
If you want to learn more about Lise Watier's new holiday LIMITED EDITION Glam Collection I invite you to take a look at their website by clicking the button below.
Stay tuned for more wicked gifts coming out throughout the week/weekend!
Ciao!!